I create compelling brands

 

that stand out from the crowd
.
I will help you define and develop the look and feel of your brand that will be the focal point of all your marketing communications across all your digital presences.
Brochure / Poster / Leaflet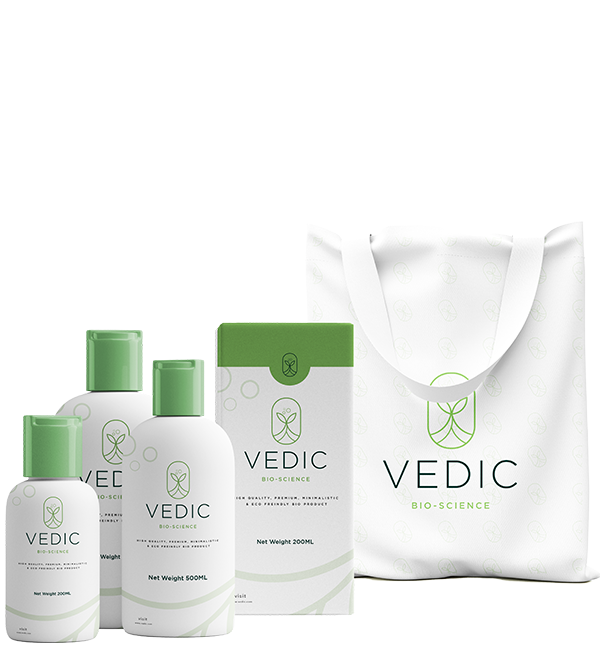 What includes in a
Brand?
Brand is the creation of a visual appeal of a product or service that a company offers. It creates perception about a product or company through the visual clues. 
One can feel the brand the moment one comes in contact with any communication element. Brand is what differentiates same products / services of two different companies.
The logo, brand elements, colors and fonts should come togather to tell a story about your brand. In short brand is the identity of products or services or company.
How i help you to create your 
Brand?
You have a vision for your business. Let me help translate that into a brand that WOWS your clients!
To start a project i will spend some days to identify your business, potential audience, brand vision & business strategy.
The next step is to create a few mood board realeted to your brand and understanding your compititors analysis.
Now its time to kick-off. I will come up with a complete branding pack which includes a unique logo, color palette, typography, illustrations, custom icons, brand patterns and other branding assets you might need.
My presentation will includes your business realated mockups, the concept behind the logo and color palette. I also provide a brand style guide after complete the project.
1-2 weeks for first draft
Color Codes (RGB, CMYK, HEX)
Looking to create a brand for your business ?