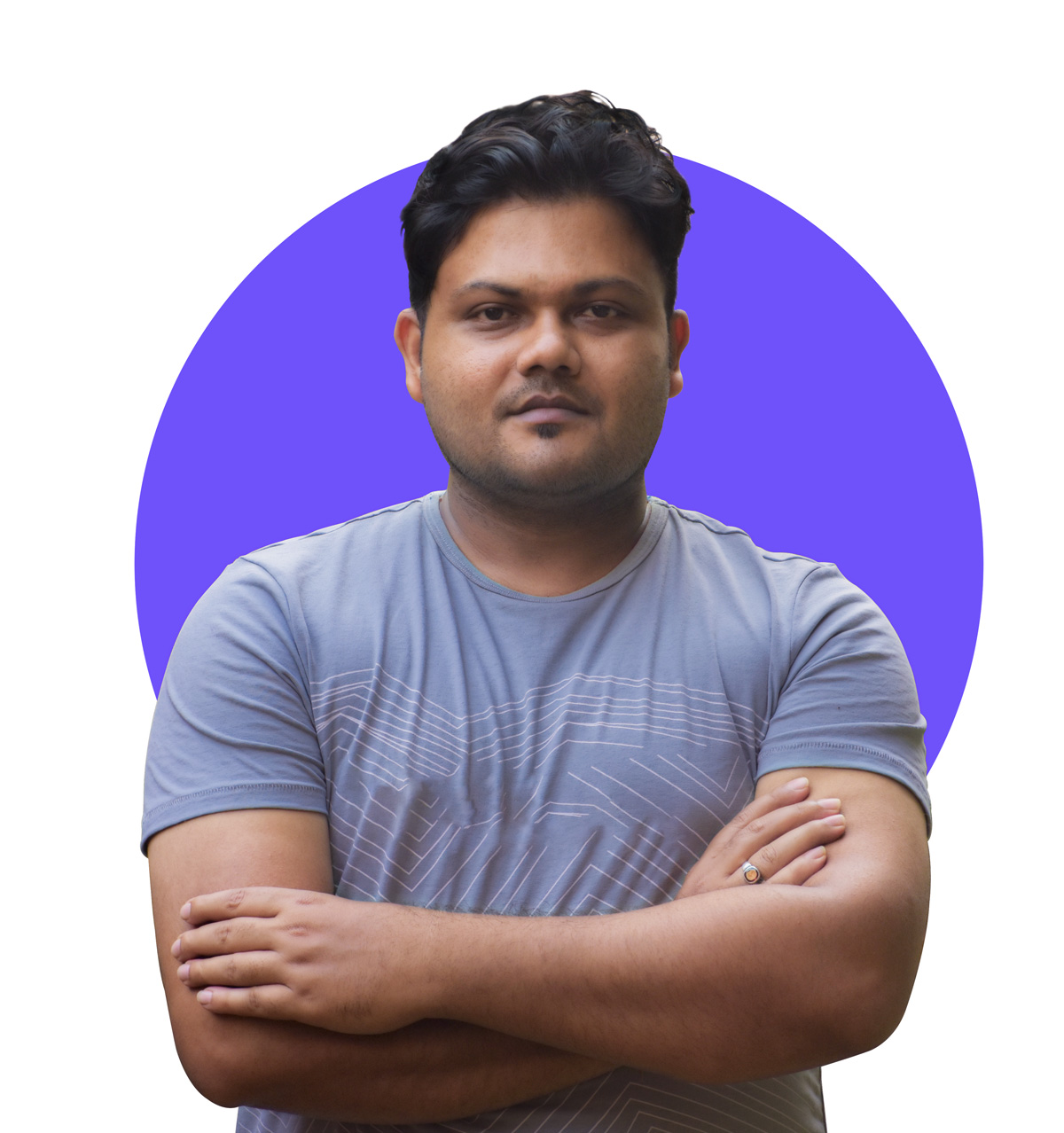 Ancolnn Pujari
A Freelance Graphics Designer based in Bhubaneswar, Odisha. Having 9 years of Experience in Design Field.
 I am a freelance web & graphic designer based in bhubaneswar, India having 9 years of experience. I am a passionate writer & photographer and always willing to learn new things. Curious by nature I am the founder and lead creative at ancolnn.com.
I've been doing graphic design for 9 years now and it feels like the thing I was born to do. But it might surprise you that I started my career  with absolute zero design knowledge and it took me some years to realize I could use my knowledge of human behavior and decision making in a completely different way; that is to build brands and websites for small businesses and help them to grow their online business with design solutions.