Grow your business with
design

solutions.
I am a freelance web & graphic designer in bhubaneswar, helping startups and small business to grow by using design thinking with capabilities across brand building, visual identites, website design and online marketing.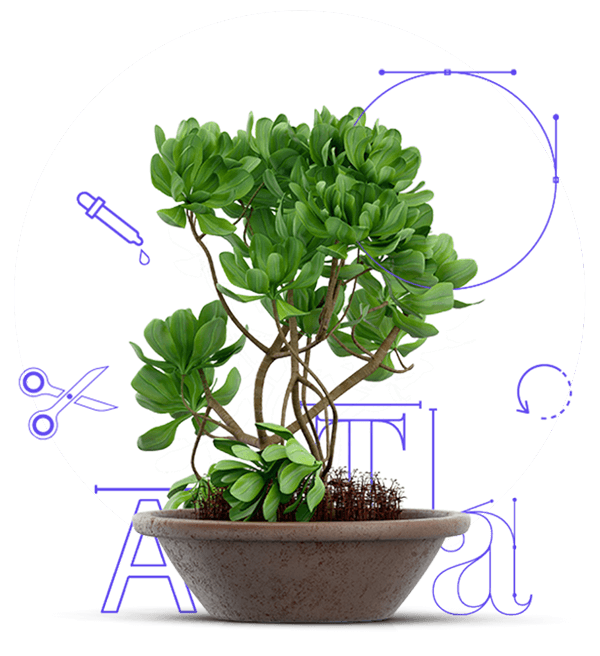 3
easy steps

to build your digital presence in right way.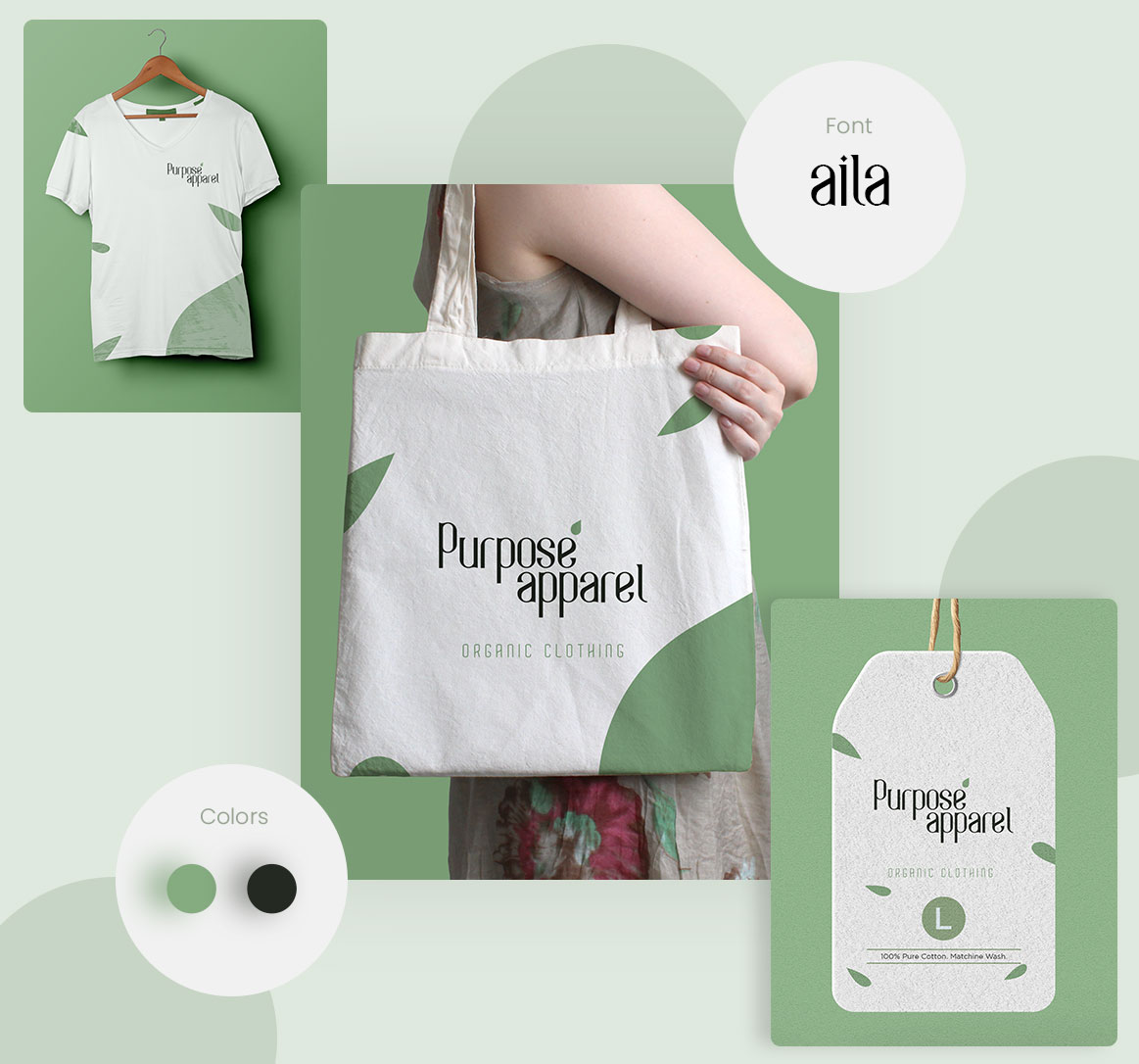 Building a Brand is the backbone of your business. Its so powerful that when people see your brand, they immediately visualise what is your business or industry is all about.
The Logo, Colors, Fonts and other brand element stays in your customers mind. It is the overall persona of the brand that connects with customers.
Now its time to take your business online & connect with your potential customers. A website design with good user experience and a visually aesthetic user interface give an great opportunity to connect with your audiences and it has the ability to transform your visitor into a customer.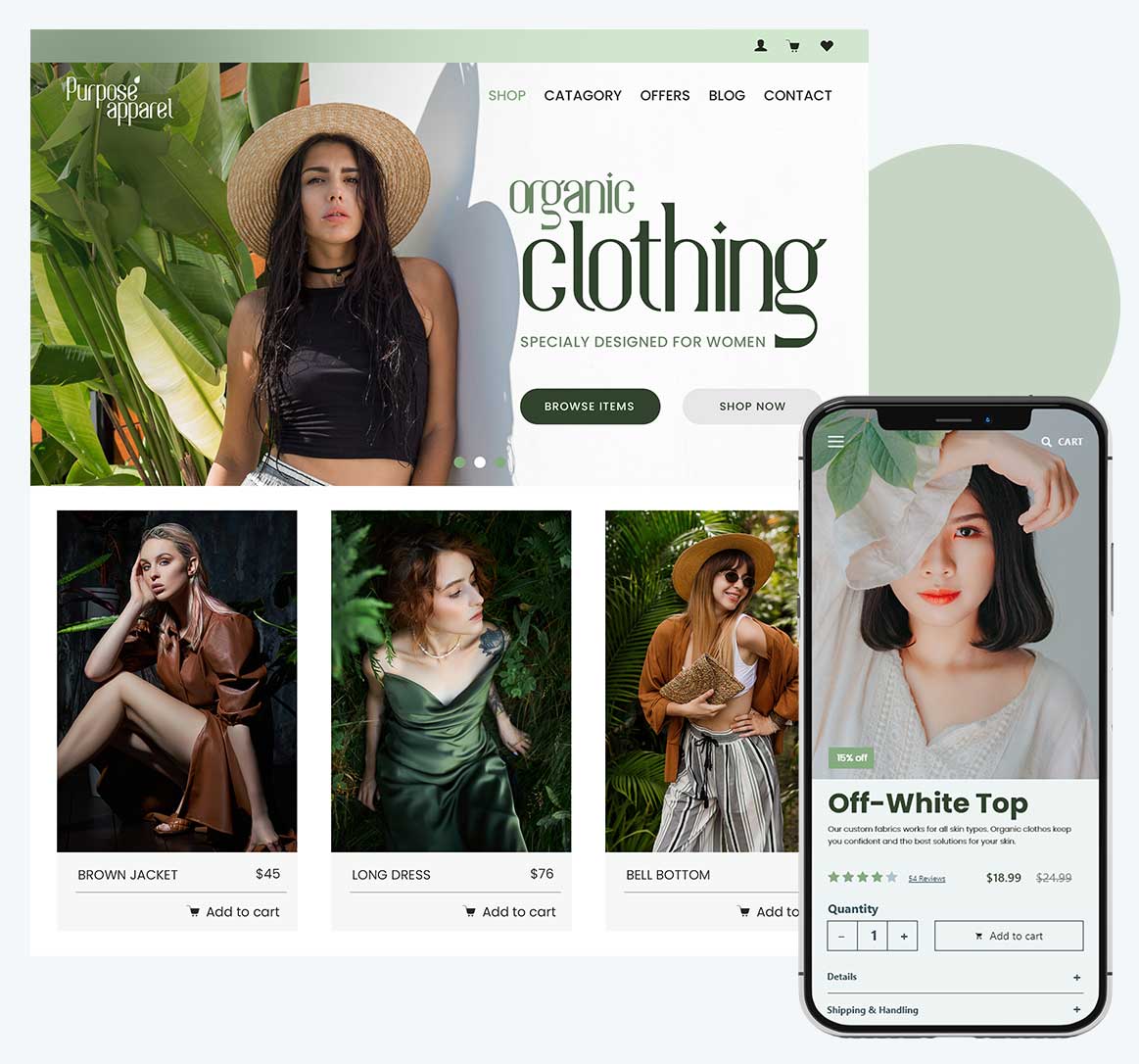 It is important to target the right audience to generate leads. Understanding customers psychology, demographics, behavior, interest are some of the key point to target the right audience.
We can target the audience through social media, custom landing pages, google ads etc.
Ready to Stand Out From the Crowd?
I offer a whole range of services to make your business profitable.
From design, developement to reaching the right audience through strategic advertising, my services will be of significant help in every steps.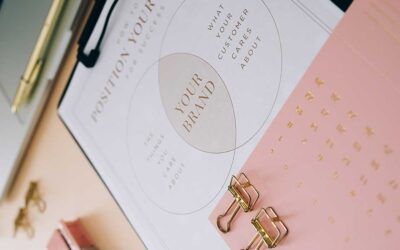 How to build a brand. (Introduction)What exactly is a brand that everyone starting from a...
Let's Grow your business together.