Digital Marketing

 

is all about good design with great content.
A eye cathing design with great content can convince your targeted customers to stop while browsing and pay attention to your advertisement.
Let's get started with
Digital Marketing.
For small businesses online presence lends tremendous credibility to their businesses. Hence as a brand building exercise, companies are increasingly looking at online medium as the go to avenue for creating overall brand awareness.
In Online marketing it is far easier to reach target customers. One can choose and place ads as per the geographical, demographical, economical requirement of the customer instead of painting all with the same brush.
Online marketing is nothing but reaching the customer through the internet. Here we may use social media promotions, email marketing, appearing in search engine result pages to reach the customers or popping out the advertisement when he is browsing the web.
Today even one can show the ad when he is using any mobile applications too. Any forms or means through which we reach customers through web is online marketing.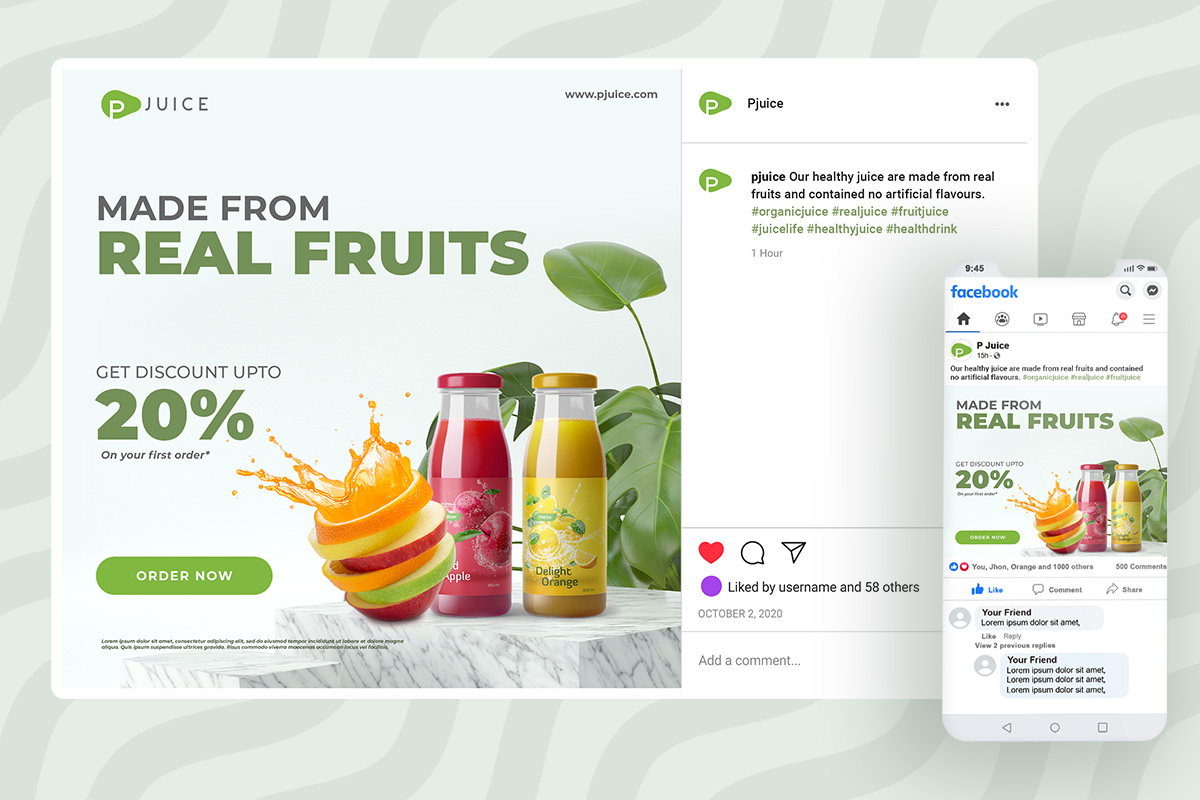 There are hundreds of competitors like you who use the same platform for marketing their business or products. So, a good design can catch attention of your customers and make curious about your brand, product and business.
Why do you need
Digital Marketing?
When you are ready to start online marketing, it is important to understand why you really need it. What are your goals and how online marketing going to help your business?
Online marketing can attract a bigger audience and you can connect with those audiences easily. Gradually your brand builds relationship with them and they started trusting you. You can target your potential clients by their behavior like what problems are they facing and how you can help them in a right way.
Digital marketing offers an unique advantage of targeting niche segments. Be it demographic, geographical, gender based or any kind group, it has the power of hitting the targeted segment only. In digital marketing one can accumulate valuable feedback by engaging with the customer effectively and immediately.
Based on feedback one can change, adjust or adapt a marketing plan quite fast without incurring much of cost in digital setup. It lends certain credibility to a business when it is on digital platform.
Social Media Advertisement
Check out some of my Advertisement works.
Looking for Digital Marketing ?