I build brands that attarct customers.
Build your brand in a strategic way that helps your business to grow online and connect to your customer easily.
How it Works
3 Easy steps to build your digital presence in the right way.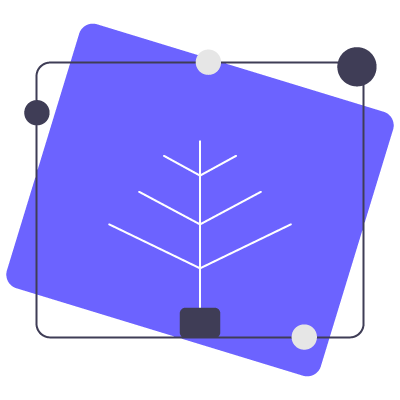 Build your Brand
Building a Brand is the backbone of your business. Its so powerful that when people see your brand, they immediately visualise what is your business or industry is all about.
The Logo, Colors, Fonts and other brand element stays in your customers mind. It is the overall persona of the brand that connects with customers.
Present it Online
Now its time to take your business online & connect with your potential customers. Today online platforms give an great opportunity to connect with audiences that closely that no other medium has done to this extent.
A well-planned website or social media campaign has the ability to transform your visitor into a customer.
Target your audience
It is important to target the right audience to generate leads. Understanding customers psychology, demographics, behavior, interest are some of the key point to target the right audience.
What I Do.
I offer a whole range of services to make your business profitable. From design, developement to reaching the right audience through strategic advertising, my services will be of significant help in every steps.
Design
Logo Design
Brand Identity Design
Graphic Design
Mobile App Design
Website Design
Development
HTML5 & CSS3
Bootstrap
WordPress
eCommerce Site
Framework 7
Advertise
Custom Landing Page
Social Media Marketing
Local SEO Optimization
Marketing Videos
Creative Advertisement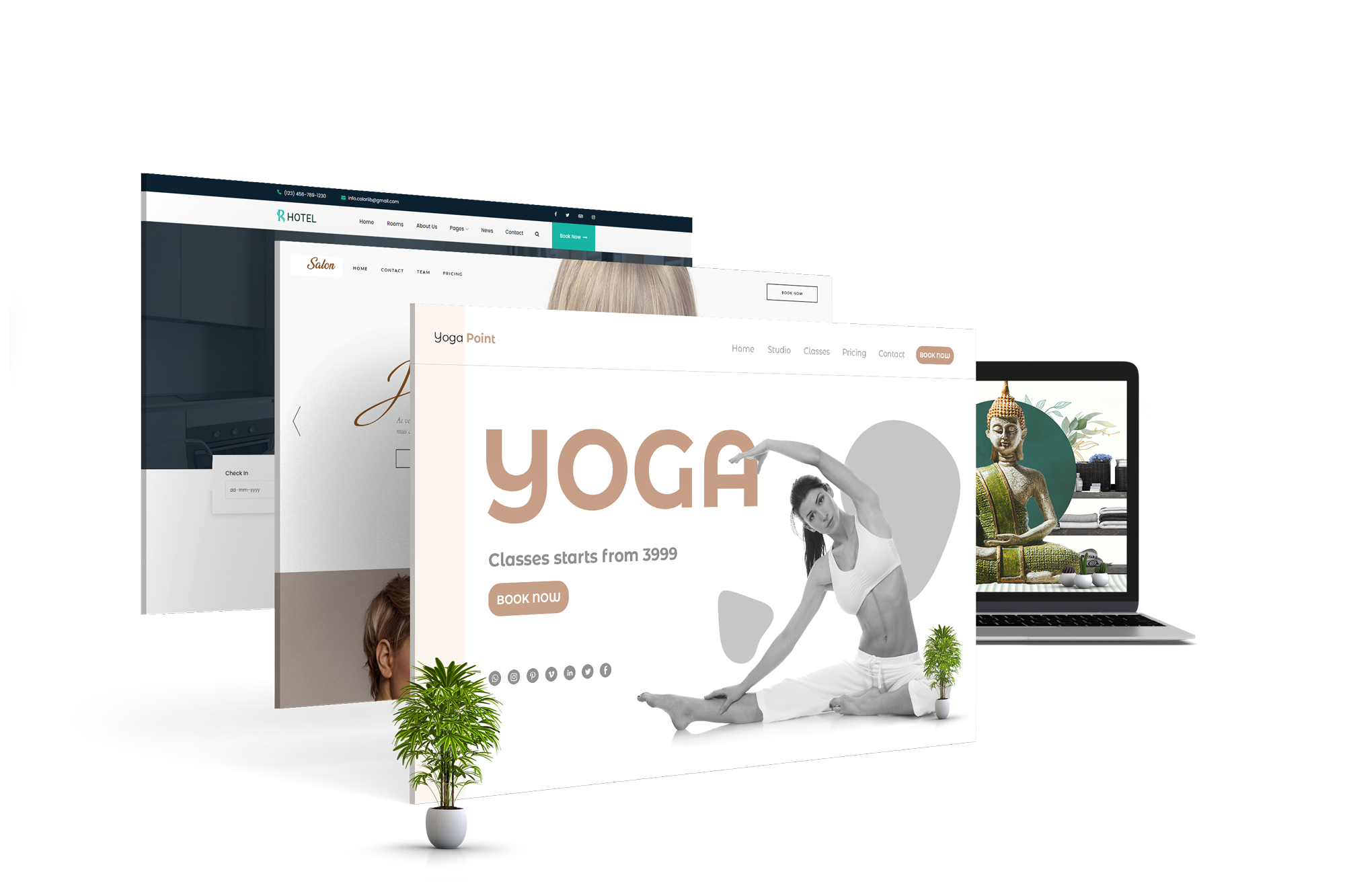 Portfolio
Check out my portfolio. If you like my work and ready to take a step further, just get in touch.
Want to learn how you can do your own facebook marketing for your business ? Here is the complete set-up guide you need to know. Facebook is the world's biggest social network platform in the world and India has the most facebook users with over 320 million. In this...